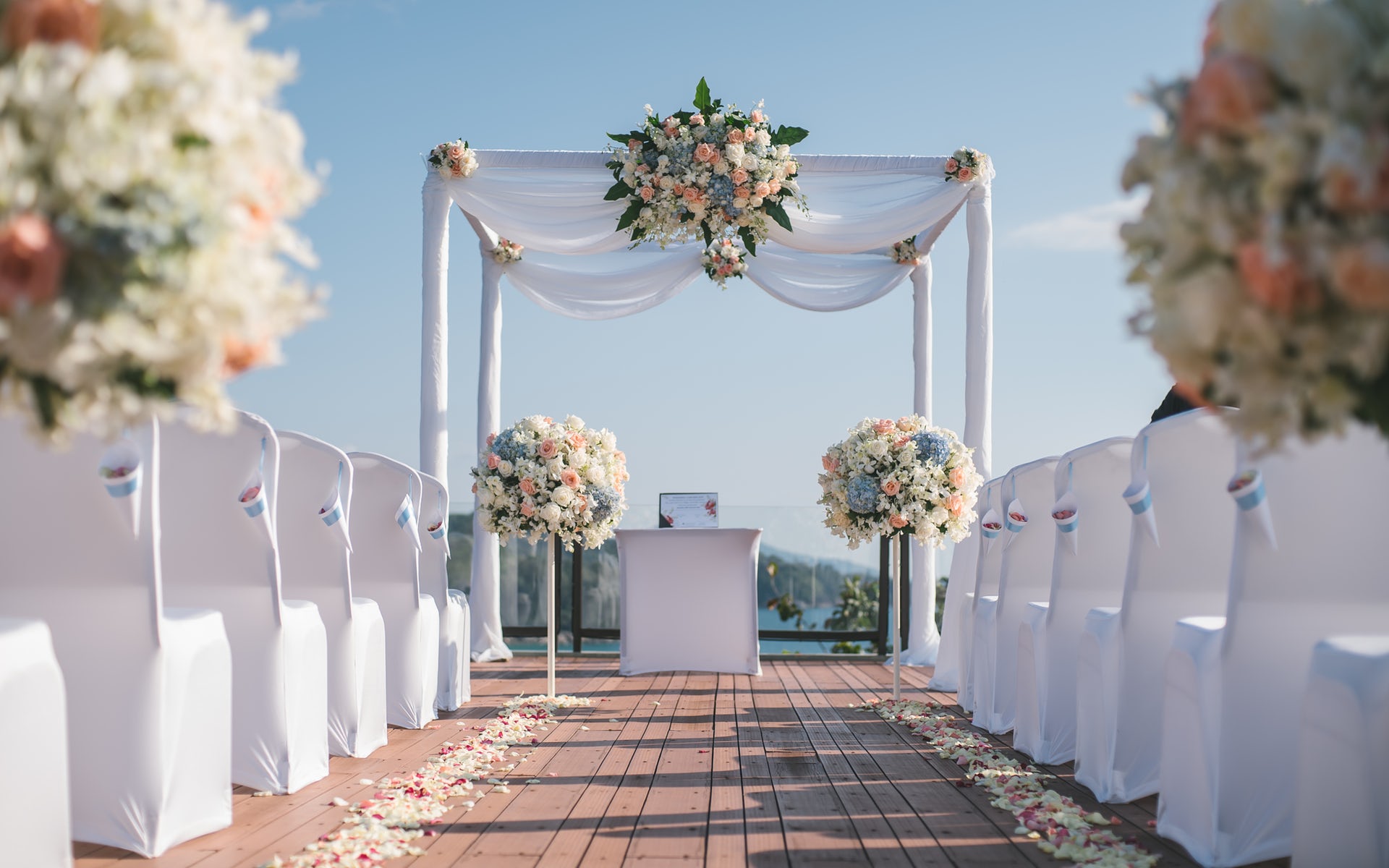 Unforgettable Events
Planning a wedding, corporate event or party? We're here for you!
Wedding Events
We make your wedding day unforgettable
Your wedding day is a special moment in time and at Outdoor Occasions, our work is to make sure that you and your guests have an elegant and beautiful venue befitting your vision.
Corporate Events
Cocktails, launches, AGMs, conferences, you name it, we'll handle it.
Product Launch, AGM, Award Show, Training Program etc. We set the stage for your event and work with you to achieve an excellent execution.
We understand that your event represents your brand and so we work closely with your teams to deliver a brand-consistent conference, exhibition or live event that delivers the messages you want to portray.
Parties
We set the stage, you celebrate
Are you planning to host a birthday party, anniversary, baby shower, dinner Party, etc. We offer a bespoke service to create stunning events true to your event objectives. Our dedicated team work alongside you from conception through to delivery to create perfect, innovative and stylish events.
Contact Information
We look forward to discussing with you, your event related needs and find the best way to execute your requirements. Contact us today.
Our contact details: