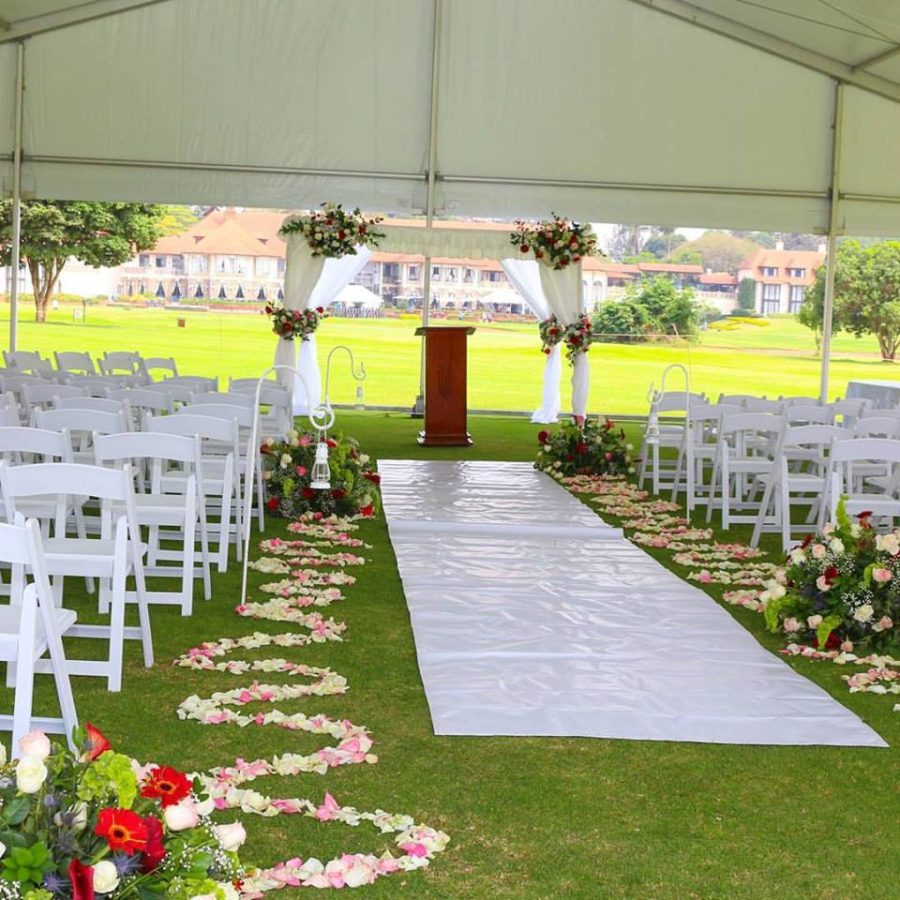 Picking an event venue or wedding venue is more art than science. However, seasoned event management professionals know there are a batch of standard questions you should ask of venue managers to make sure that the event venue or wedding venue that you choose for your next event will be the right fit. Here is a handful of them…
Availability
Is the space available on the desired dates and times?
Is there a premium or discount for booking during certain times of the year?
Location
Will the venue be convenient for guests in regard to travel and accessibility?
Will it be a destination venue that naturally attracts people?
Is the venue in a locale or part of town in which people will feel comfortable?
Price
What is the cost difference between busy season and off-season?
Between weekday or weekend?
How much is the deposit and how much of it is refundable?
Are there any minimum payments?
What kind of spiffs and value-adds can they include as enticement?
Do they offer packages and what do they (and don't they) include?
Space
Will the space comfortably fit your estimated number of guests?
Are there separate spaces for all the different types of activities you may be hosting (cocktails, eating, dancing for weddings; registration, meeting spaces, trade show space for corporate events)?
Does the space flow like you will need it to?
Will the space accommodate any large items or staging that you require?
Venue condition and colors
Will the condition, color and decor of the venue compliment the event?
If not, will they hamper the guests' experience?
Policies
What are the venue's policies and contractual language on refunds, guarantees and culpability in case of cancellation, damage, force majeure, etc.?
Catering
Does the venue have on-site catering and, if so, what are the specialties and menus?
Does it allow outside vendors and, if so, does it have preferred vendors (and what is the surcharge for using outside vendors)?
How experienced are the catering manager and executive chef?
Are there food and drink minimums and, if so, what are they?
Reputation
What do other event professionals or local organizations think of the venue?
Has the venue had any recent issues that would cause an event / wedding planner to think twice about booking there?
Amenities
Does the venue allow for event signage or displays?
Does it have concierge or information desks?
Does it provide a business center?
Does it have shipping or receiving services or personnel?
Utilities
Are there adequate outlets and lighting in the space?
Is there natural light, and is there a way shade it if necessary?
What kind of heating/cooling systems does the space have and can they reliably create a comfortable environment?
AV and Acoustics
What kind of public address and music amplification requirements does the venue have?
Does the space have the right acoustics to suit your purposes?
How is the space wired for audio visual equipment, and what kind of audio visual equipment is available (and if yes, what is the additional cost)?
Does the venue have preferred vendors for AV and music?
Weather
Are there any seasonal weather issues associated with the venue that might interfere with the event?
Security
What kind of security personnel and equipment does the venue provide for its guests?
Privacy
Is there the ability to shield the event from public view? Are there spaces that could offer privacy to guests and participants?
Parking/Transportation
Is there ample parking for your guests?
If guests are arriving from out of town, is there convenient transportation to get to the venue?
Restrictions
Are there any special restrictions that the venue has when renting the space?
Source: https://blog.planningpod.com