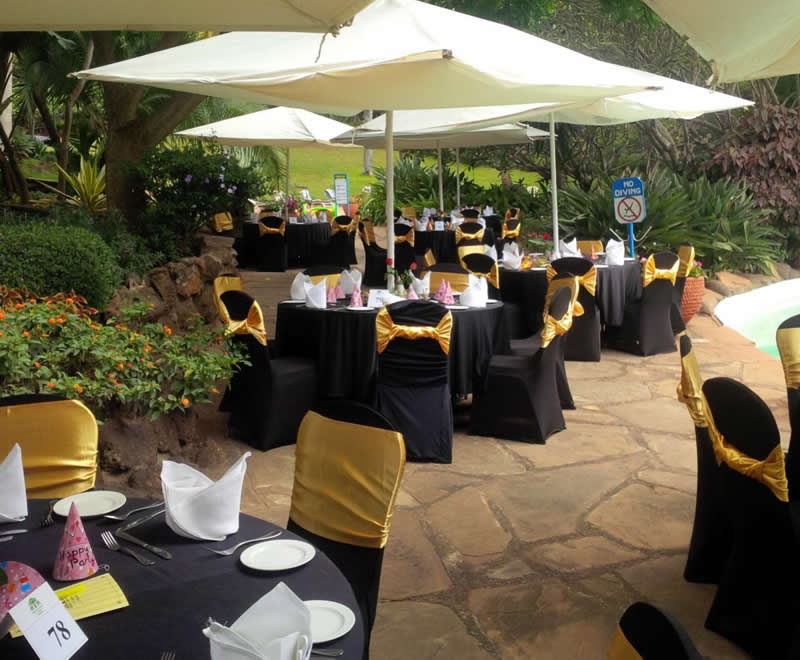 Small, medium or big, we set the mood.
Hosting and intimate or wild party, a birthday perhaps, or baby shower, bridal shower or office party, whichever it is, we will come and set the mood right.
We offer a bespoke service to create stunning setups that are true to your event objectives. Our dedicated team work alongside you from conception through to delivery to create perfect, innovative and stylish events.