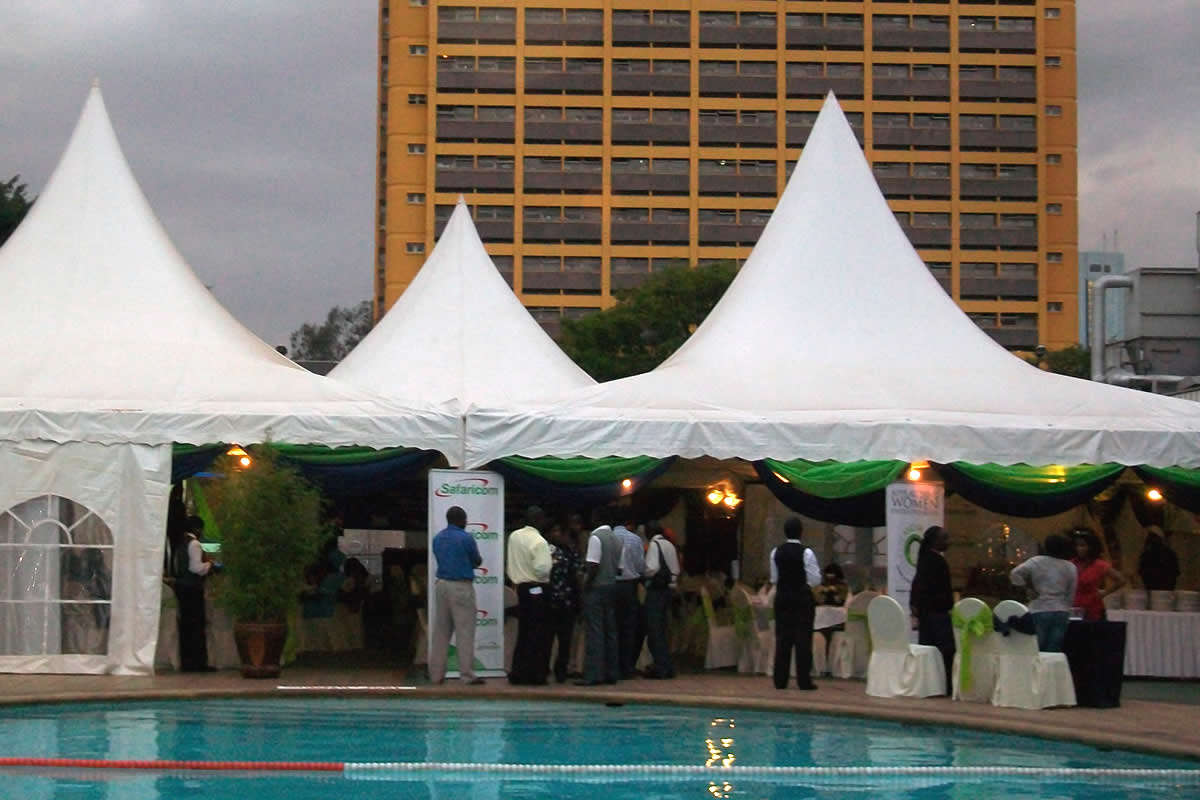 Corporate event solutions.
Product Launch, AGM, Award Show, Training Program etc. We set the stage for your event and work with you to achieve an excellent execution.
We understand that your event represents your brand and so we work closely with your teams to deliver a brand-consistent conference, exhibition or live event that delivers the messages you want to portray.